Price
$200
Contact information
512 563 4681
Is the item new or used
Used
Selling rims, tires or both
Rims only
Size
18x10
-----------------------------------------------------
Product description
have some ssr vienna barrels 18x10 and have fitted them on work faces and they bolt fine.
3 inch front lip 7 inch back barrel. Lips do have curbs and well if you have rebuilt wheels you know you can fix these by sanding and buffing, do have a small bend on one. So again not in perfect condition but over all a great set to work with for cheap.
Located in Austin, my cell for quick response is 512 -563-4681 name is Roy
$220 plus shipping.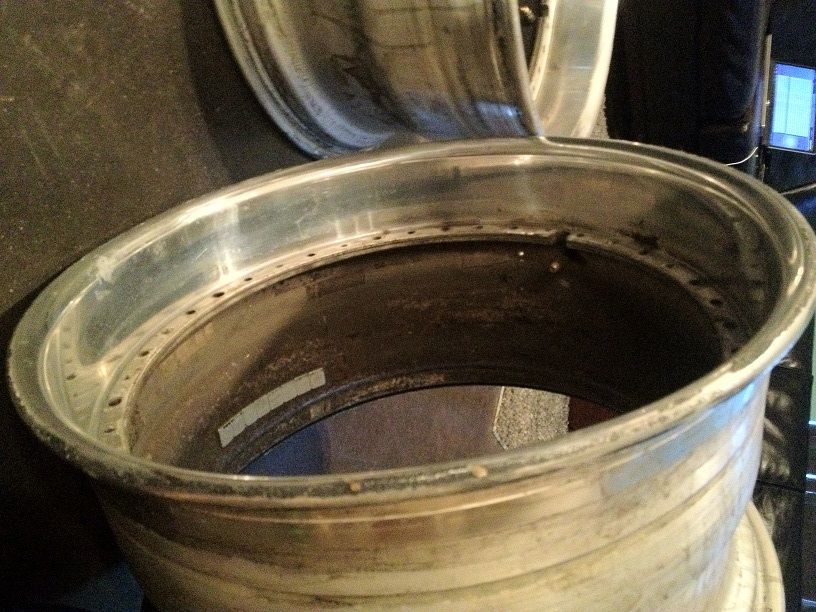 ------------------------------------------------------